Alright……so how is everyone holding up? I know we are all tired, frustrated, and maybe even going crazy, but…..it'll end, right? I mean it has to. 
That being said, I know the minimal and varying interactions we do all have with each other can be misunderstood. I mean, how can one properly communicate through a text message? We thought it all went so well before. It took a microscopic virus to show us that full communication through text is not as functional as we thought it would be. And sometimes, the rumors and posts about what is going to happen in the future in our cities, states, country and world only feed our own frustrations. Games of "telephone" that are a combination of verbal discussions to text messages to zoom meetings……are worse than a straight game of telephone. And when trying to discern what happens from an in-person verbal discussion to texting the other individual about the "dos and do nots" basically means you are taking a verbal discussion at face value without asking someone else's interpretation.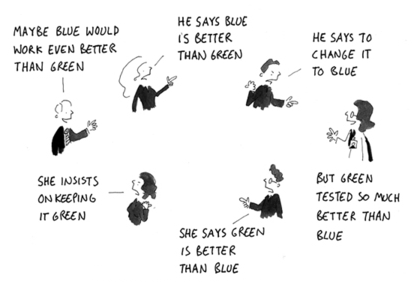 This is all difficult and frustrating on everyone. And it makes the times that we do physically see each other even more difficult and awkward. Trying to maneuver a group balance is not really all that possible in the same way when everyone is working from home. Whether it be working on the camaraderie dynamic of your "family" of crossfit, or friends, or work, or anything else.  And when we can only communicate with family over the phone when we are used to talking in person, even video chats can't replace it. Or when one is trying to stay motivated for routine, and struggling in the worst way, even with support from those involved in your normal routine, sometimes a text, call, or video, just simply does not work. 
Digital communication is a way of life now. More so than it was before. It does not always work the way we need it to. There are glitches, there are people that struggle with the medium at all. The expectation that everyone can do anything because everyone has the internet is ridiculous. However, that is the way of our world right now. Being more patient and understanding is the way of the world now. And yes, that is difficult. We are used to being able to properly communicate frustrations, or our impatience. However, we need to learn new avenues. 
And again, this can be difficult. Extra steps need to be made to get things done. Plans to complete things in ways that others may not approve of may need to happen. Or going the extra mile to get things done is a necessity. It is what it is. And sometimes others will see our best as not being good enough. But does that matter? Should it matter? Who is to say our best is not the best we can do?